WELCOME TO VAL CARON FAMILY DENTAL
Your Oral Health Is Our Priority
Our mission as a dental practice is to provide excellent, honest, and caring dental treatment for all of our patients. Dr. McNicholl and his dental team at Val Caron Family Dental strive to treat their patients as though they are their own family.
General Dentistry
We offer a wide variety of general dentistry services. Please see our Services page for more information!
Open For Your Convenience
We offer a variety of hours through the week including evenings and Fridays in the hopes of accommodating you and your family's busy schedules!
Comfortable Office
Our office has been designed to maximize comfort for you and your family.
Friendly Staff
Our team works hard to make sure that we exceed your expectations with every visit.
Comprehensive Dental Services
All of our treatments and services are provided in a comfortable clinic designed according to high-quality standards.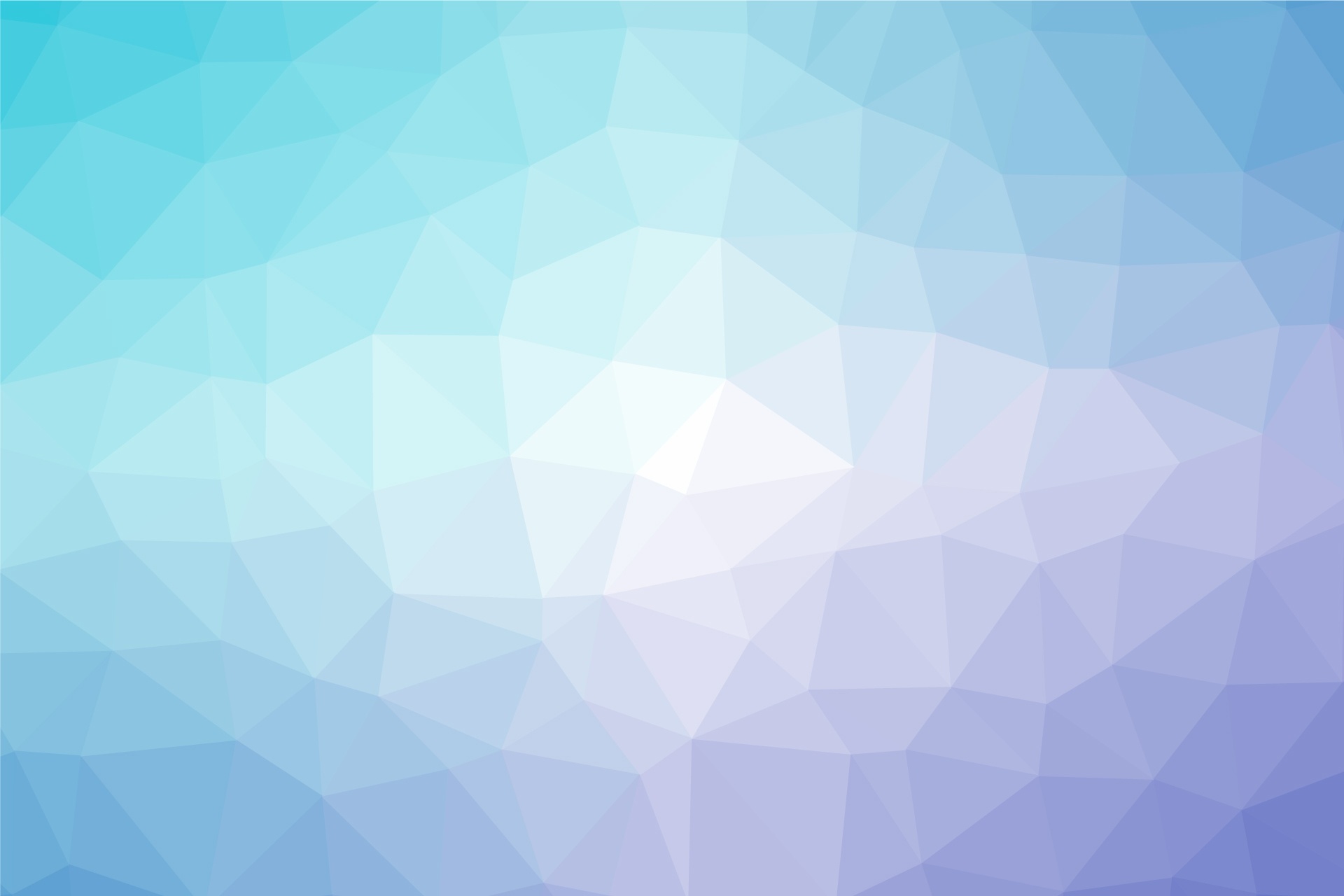 Dental Anxiety
We offer a range of services to help you overcome fear and finally enjoy good oral health.
Missing Teeth
We can restore your smile, as well as speaking & eating ability with advanced prosthetics.
Tooth Pain
Toothache can be caused by various problems. An examination can help to determine it.
Periodontal Disease
We offer a variety of periodontal treatments, customized for your specific health needs.
Fill out the form below and we will contact you during our working hours.